Owners of the vineyard are Katrzyna and Robert Beściak
Our winemaking adventure began in 2010. Dąbrówka Winery is still a family endeavor, with all key actions and decisions belonging to us – the owners. We derive great pleasure and joy from pursuing new challenges and ideas. Active participation in training courses, meetings with experts, involvement in winemaking associations, visits to international vineyards, and our first awards have resulted in the gradual expansion of our vineyard area and the growth of our enological knowledge. This has instilled in us a sense of potential and a strong determination to continue our work. Grapevines, vineyard, and ultimately wine have become our priority, stemming from our life-long passion and genuine love for wine. We constantly strive for the further development of our vineyard and knowledge to meet the expectations of wine enthusiasts.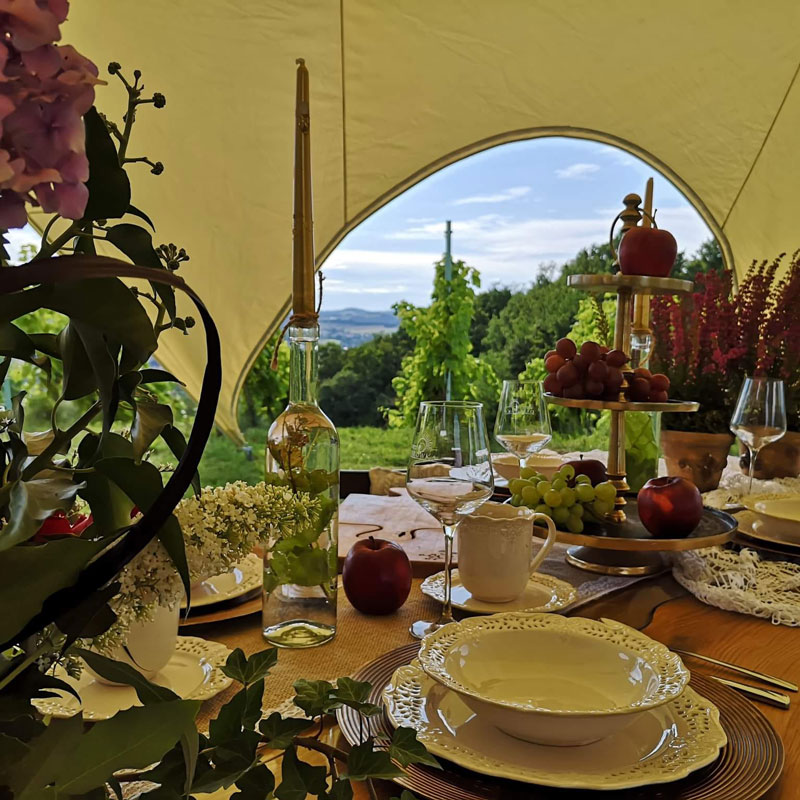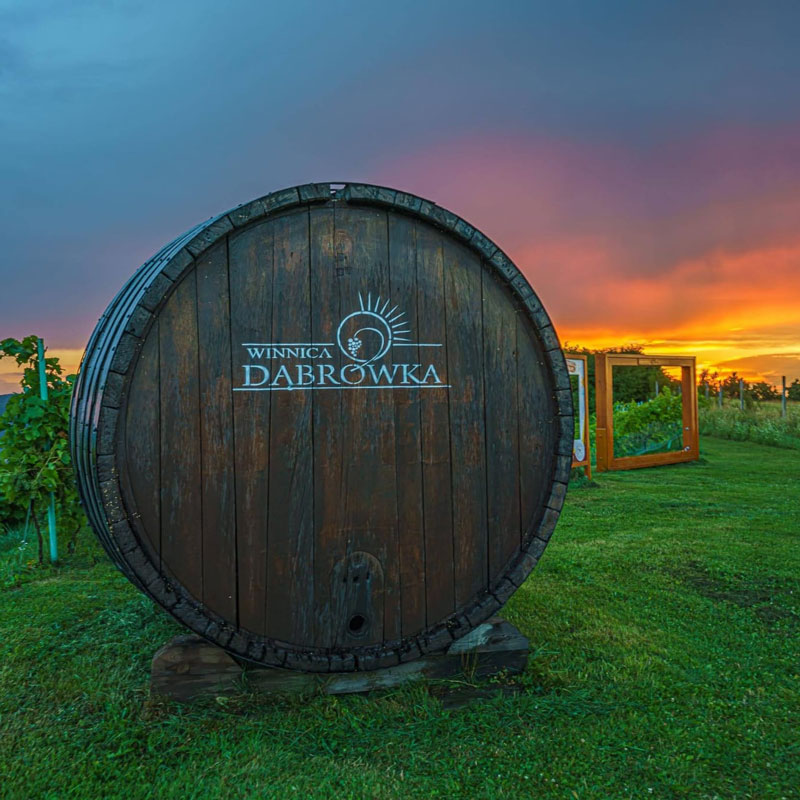 Dąbrówka Winery is located in the village of Dąbrówka Szczepanowska, on the edge of the Sandomierz Basin and the Western Carpathian Foothills, in the municipality of Pleśna, 12 km away from Tarnów. The southern exposure of the 6-hectare slope ensures excellent sunlight for the vine plants, while the forest provides natural protection. From the hills, one can enjoy a beautiful view of the Tatra Mountains and the Dunajec Valley, allowing visitors to admire incredibly picturesque landscapes at any time of day or year. Walking along the rows of grapevines or witnessing a sunset with a glass of wine in hand creates a sense of exceptionally well-spent time amidst the beautiful natural surroundings, away from the hustle and bustle of city life and the worries of everyday existence.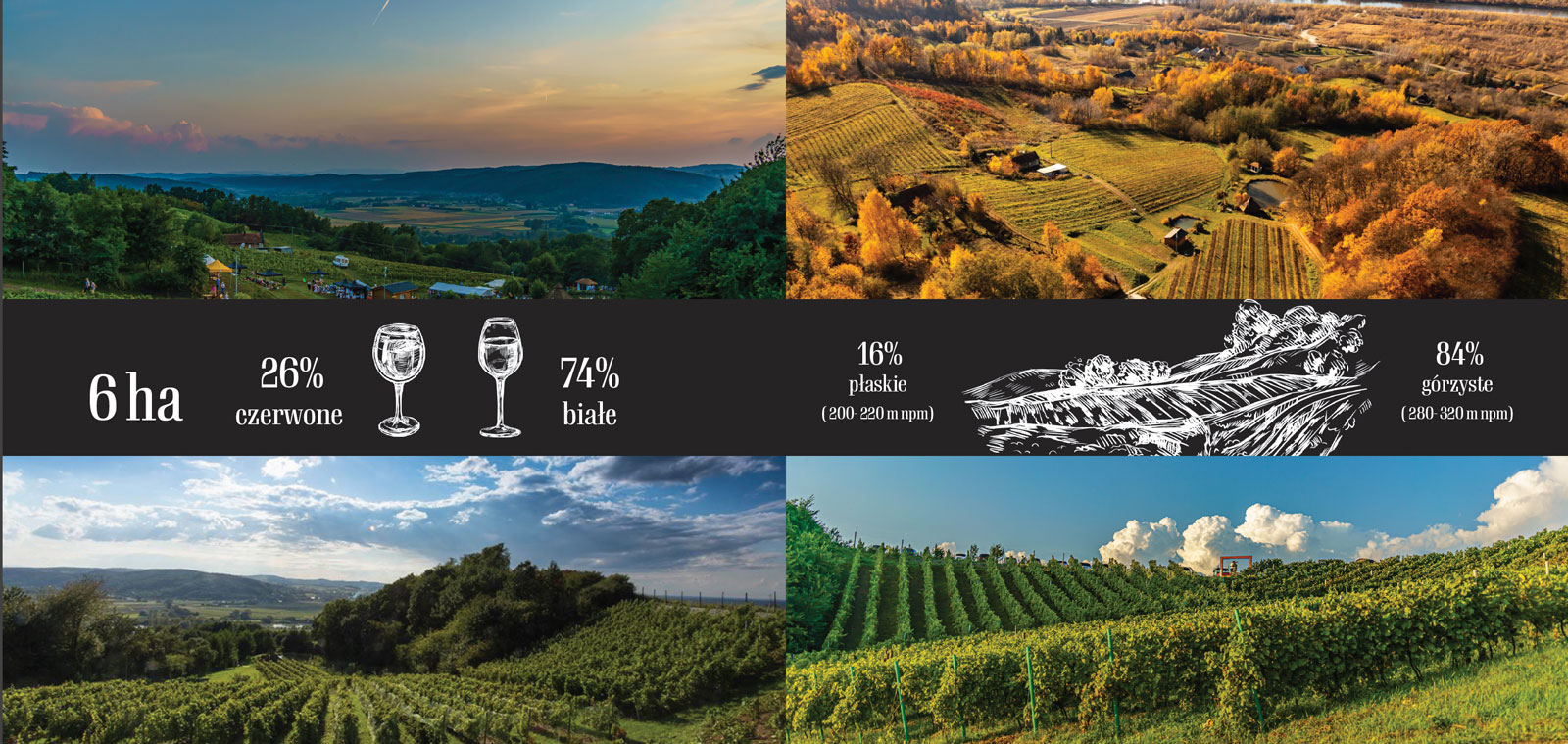 Let's stay in touch
We create wine with our customers in mind.


Copyright © 2023 Winnica Dąbrówka